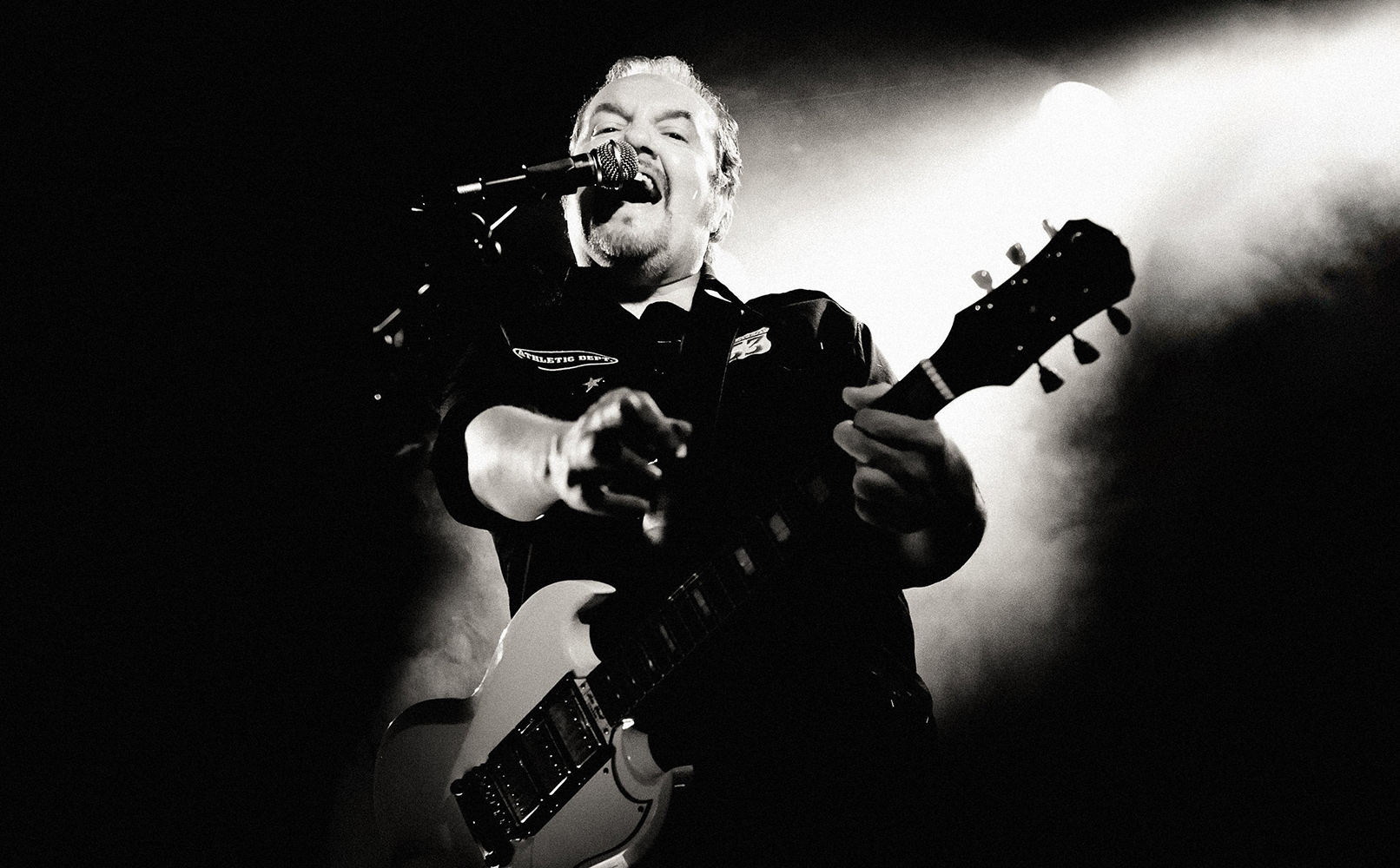 TEACH YSELF WAH!: A BEST OF
INCLUDES THE HITS THE STORY OF THE BLUES!, SINFUL!, COME BACK! and HEART AS BIG AS LIVERPOOL
With a front cover portrait of Pete Wylie by PETE TOWNSHEND!
After last year's sellout SJM tour, The MIGHTY WAH! Is back, bigger and better.
A tour, a celebration of a storied life and career, and songs that say something…
And a double vinyl LP that covers all that and more!
From post punk classics to transcendent hits to superb songs that have never been on vinyl before,
There'll be great music, tall tales [but true], and Pete's fantastic voice and guitar
Ask The Clash, The KLF, U2, and a cast of thousands...
And we'll answer the question:
WHATEVER HAPPENED TO THE MAN OF TOMORROW?
Though, strictly speaking that should be WAH! TEVER...